Basements are oftentimes the most underutilized areas in homes. This is partially because homeowners don't always realize the potential their basements hold, and partially because unfinished basements can easily become out-of-sight, out-of-mind storage dumping grounds.
Being purposeful about the way you use your space, however, can dramatically improve your overall home habits and happiness. Today, let's talk about options you can consider for your Atlanta, GA, basement remodel.
Option 1: Family Room
Because your basement isn't always on show like your central living areas, it is the perfect place to build a casual and comfortable environment where your family can relax and bond. Best of all, you can make the space perfect for you without worrying about trying to achieve a certain "look" you think you should have.
If you want a large screen TV entertainment area, a fireplace reading nook, a recreational table game, or a wet bar, go for it. Your finished basement family room is a space for you to have fun.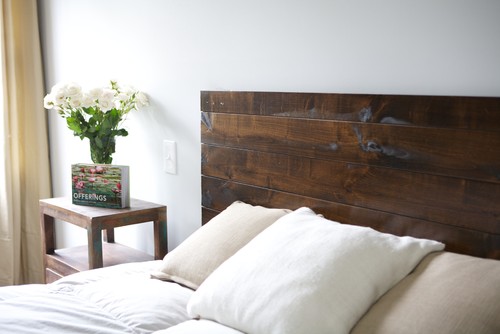 Option 2: Additional Bedrooms
Basements are also excellent extra spaces to utilize if you find your regular living quarters a little cramped. Creating additional bedrooms or moving existing bedrooms into the basement can give everyone room to breathe or free up valuable upstairs space. Basement rooms are especially attractive to families with children who are transitioning into their teen years and desiring more independence.
Option 3: Guest Suite or Rental Room
If you find that your family doesn't need the extra space, consider transforming your basement into a guest suite or rental room with sleeping quarters, a bathroom, and a kitchenette. Whether you entertain regularly or would like some extra income, creating a self-sufficient living area on a separate floor will increase the comfort, privacy, and attractiveness of your accommodations for guests and renters alike.
Option Four: Home Office
If you find yourself taking work home with you regularly on evenings or weekends, converting your basement into a home office can be the perfect way to let you enjoy the comforts of working from home while also enabling you the privacy and focused space you need to accomplish tasks efficiently.
Option Five: Children's Playroom or Homework Area
For these same reasons, basements can provide the perfect solution for your children's play and work needs. Basements are safe and contained play areas, and they're also far enough from the heart of your home to not add stress when you need to vanish a mess. When kids grow older, set up desks or couches and use this same area as a homework zone.
Option Six: Choose Your Own Adventure
Everyone has hobbies. Whether you are an avid artist, a magnificent musician, a fitness fiend, or a constant crafter, your basement is a great place to build an area that reflects your interests.