A Warm Way to Welcome
Most everyone associates the holidays with a type of homecoming. If you want your Atlanta, GA house to feel like home to everyone staying with you this holiday season, start by giving them an honoring welcome (like this one)--make sure the walkways to your front door are well maintained, your porch is freshly painted and any weather damage restored, and your front door is framed with lights.
Once inside, guests will also appreciate a spacious entryway equipped with a bench and a closet, wardrobe, or built-in where they can store coats, hats, and shoes.
A Hospitality Bar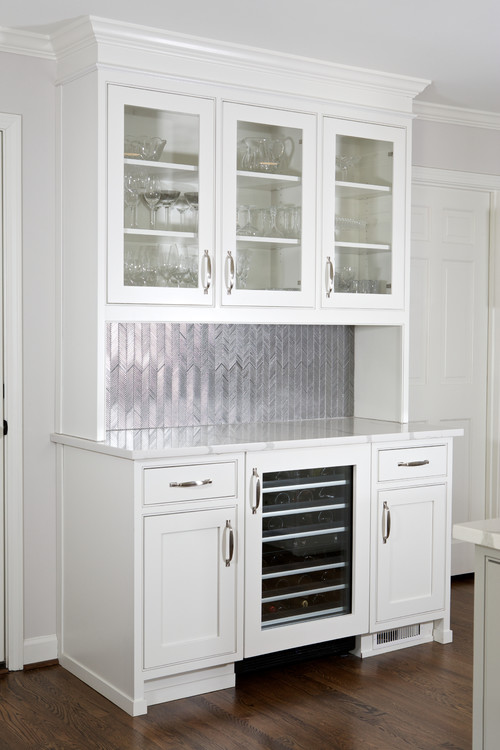 "Help yourself" and "make yourself feel at home" have to be two of the most common holiday rejoinders. The best way to make your guests feel comfortable is to equip your home with a hospitality bar where they can help themselves to their favorite drinks when they wake up as well as at any time throughout the day.
Equip your hospitality bar with an espresso machine, sugar, creamer, a refrigerator stocked with adult beverages, cocktail fixings, and of course appropriate dishware for each beverage.
An Upgraded Kitchen
If your kitchen is a little outdated, entertaining during the upcoming holidays gives you the perfect little nudge to upgrade. Start with the basics for your kitchen remodel: make sure your floor plan flows well, that you have plenty of storage, and that you have a peninsula, island, or table to accommodate casual dining.
Next, update your appliances so that you, along with your family and friends, will find cooking together delightful. This means plenty of counter space, double ovens, a range top with a griddle, and a spacious refrigerator, and it also might mean a warming drawer, a prep sink, and other small kitchen remodel amenities particular to your lifestyle.
A Formal Dining Room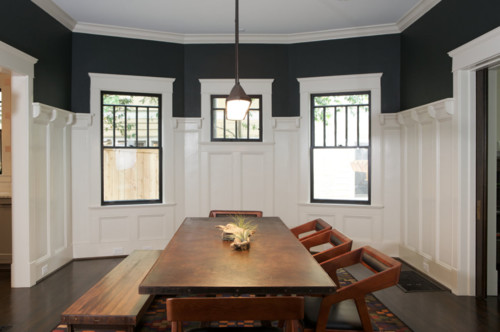 Thanksgiving and Christmas are the best times to gather the whole family together and enjoy the long and leisurely dinner you just prepared in your upgraded kitchen. No room is better suited for this purpose than the classic, formal dining room, so if you don't already have a designated dining room, it's time to set some space aside for one.
Cabinetry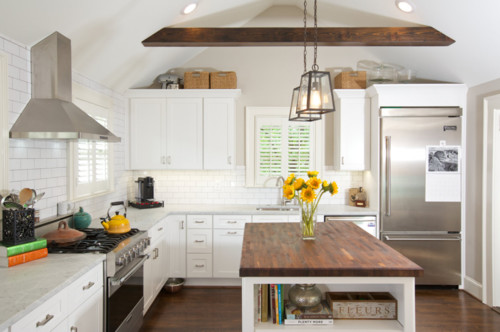 Built-in cabinetry, or a butler's pantry, is a great way to create a space to keep special holiday dishware accessible and to store tablecloths and serving platters, all of which you won't want to have to dig in your basement or garage for while entertaining.
A Cozy Place to Relax
After dinner, everyone wants to curl up by a fire and enjoy conversation and books, watch it's a Wonderful Life, or laugh over games. Create a room where everyone can relax at the end of the day by enjoying their favorite hobbies together.
Guest Bathroom
While they're pretty basic additions, guest bathrooms are incredibly appreciated. A large part of what makes guests feel comfortable in someone else's home is to have their own private spaces where they can get ready for the day.
A guest bathroom near guest sleeping quarters is a wonderful way to gift your visitors with a little extra comfort. Whatever your holiday plans, we're here to help make them memorable.