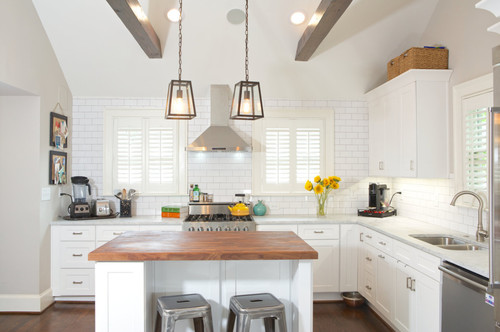 Our fourth 2017 OBIE award winner is our whole home renovation in Decatur. This submission took gold for the "Whole House Remodel Under $250k" category.
[Read about our other OBIE awards here]
The OBIE Awards program, which is sponsored by the Atlanta Home Builder's Association, exists to distinguish excellent home building, home remodeling, and marketing and personal achievements, and we are honored to claim a place in its award booklet under multiple categories.